Repair | Installation | Maintenance
Owatonna Heating and Cooling offers complete and professional refrigeration installation and service. Our refrigeration services range from ice machines to walk-in freezers, and we offer design build services with engineered drawings. If you need refrigeration services for your building or project, we're the ones for the job.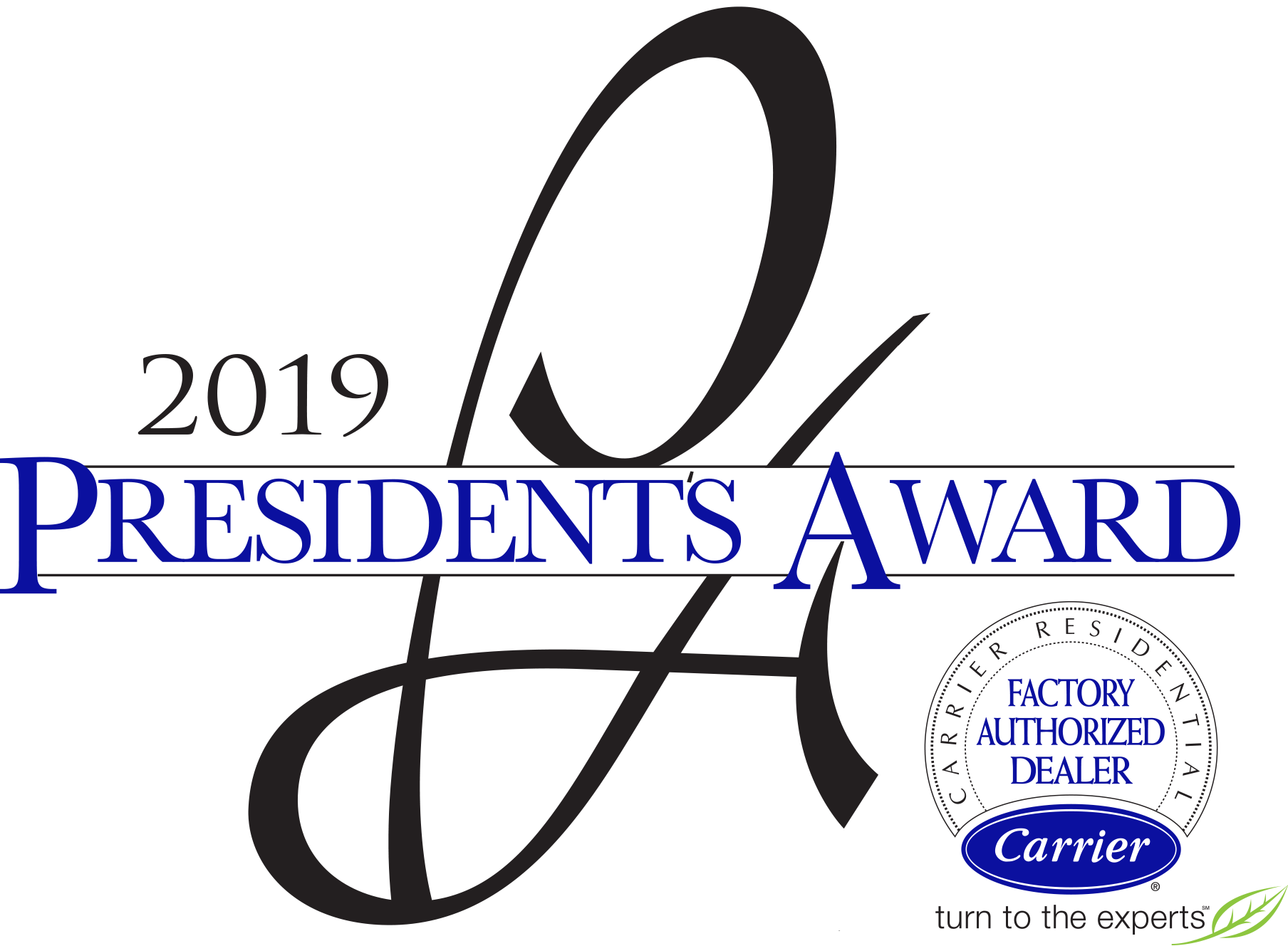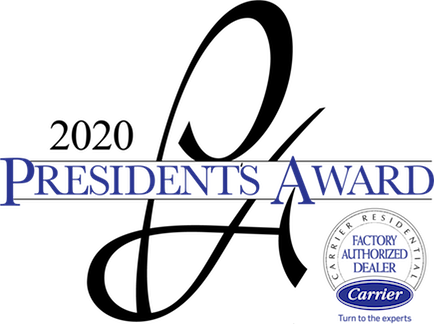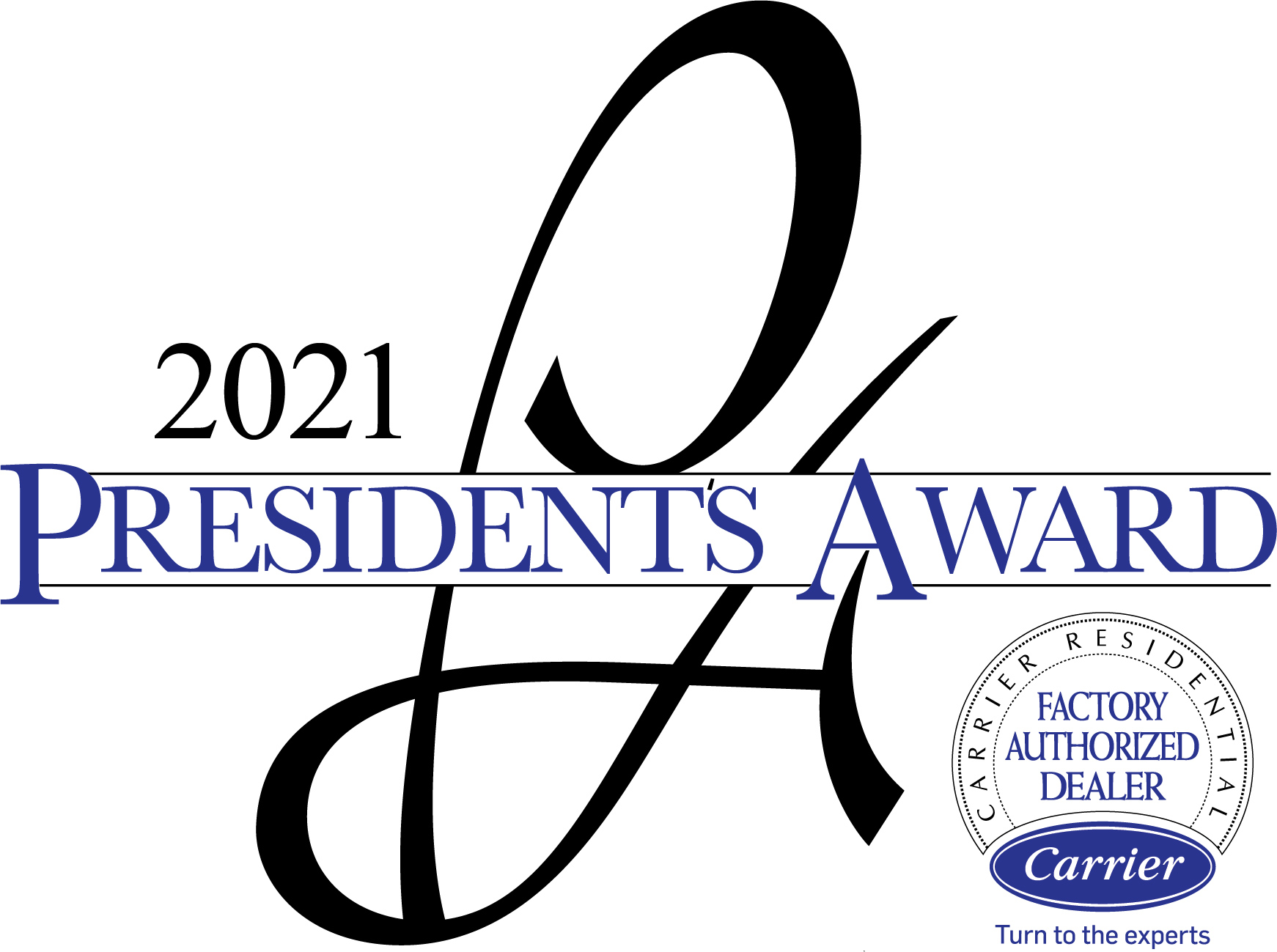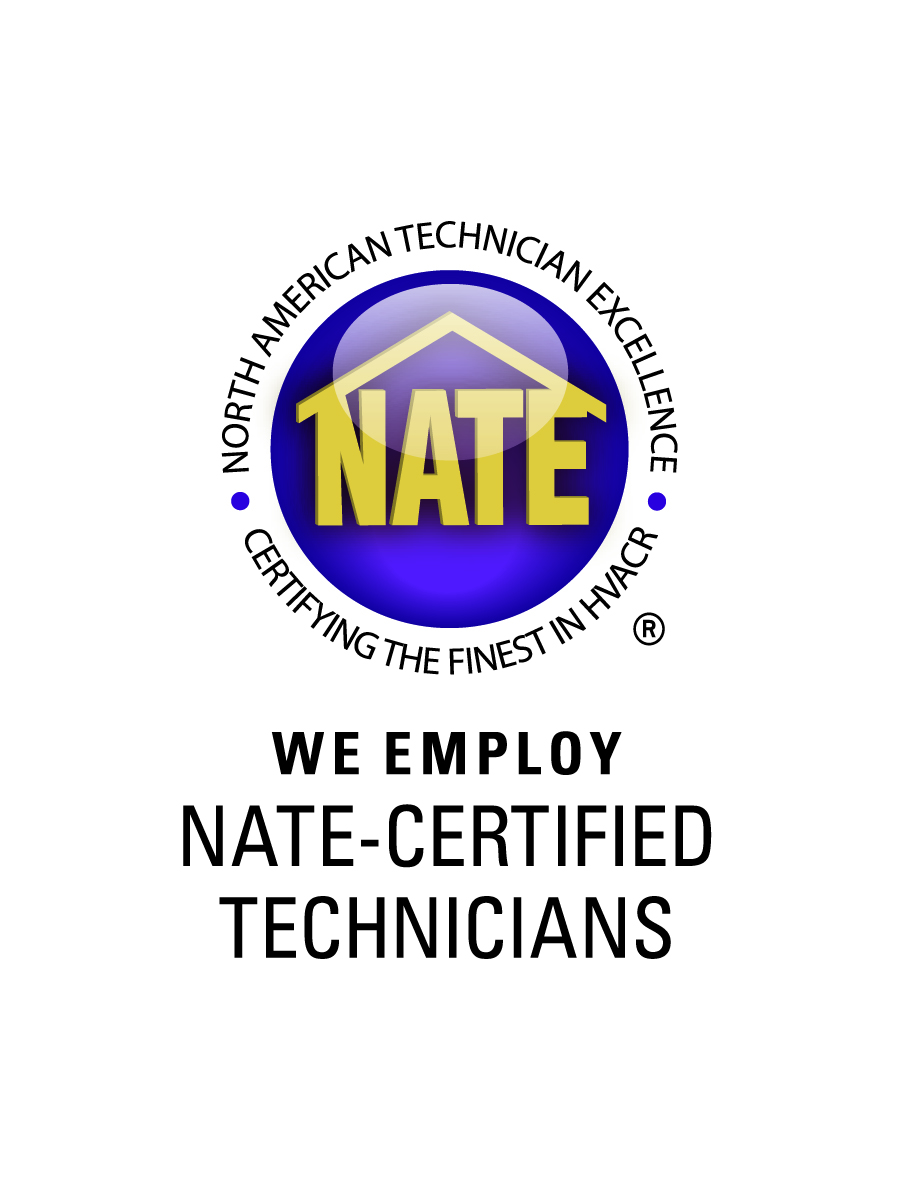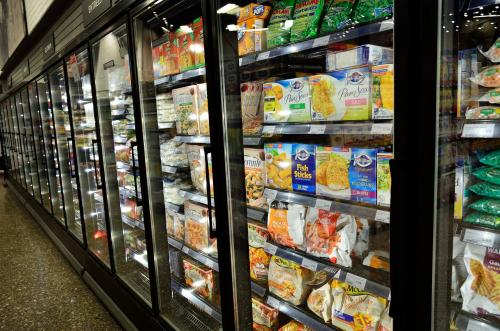 Owatonna Refrigeration Services
We are the premier choice for refrigeration services in Owatonna and surrounding areas such as Medford, Waseca, Claremont, Faribault, Blooming Prairie, Ellendale, and New Richland areas. Our professionals are thoroughly trained in the industry to ensure your satisfaction on every job, every time.
Contact Us