Home Heating & Cooling Services in Owatonna, MN
With more than 33 years in the heating and cooling business, Owatonna Heating and Cooling is dedicated to providing the best heating, ventilation and air conditioning service in the area. Our reputation for quality work, prompt service and friendly staff has made us a staple in the Owatonna community. You can count on us to provide you with the furnace or air conditioner that fits your family's unique needs and budget.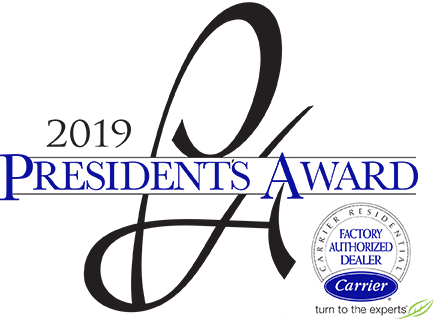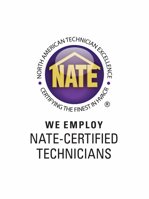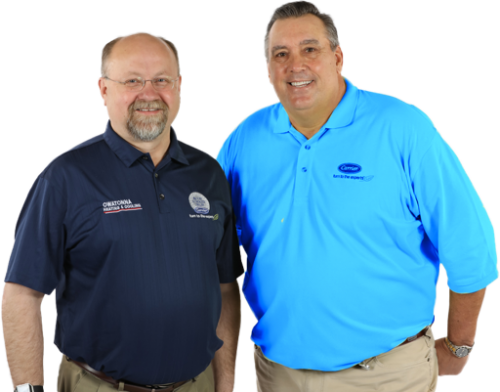 Read Reviews from Actual Customers
See what our customers are saying about their experience working with us!