Commercial and New Construction HVAC 
We specialize in commercial and industrial rooftop HVAC units for your office or commercial building. With our complete custom sheet metal fabrication shop, we can handle your project, whether it's a small-scale office building, new construction or a large commercial job.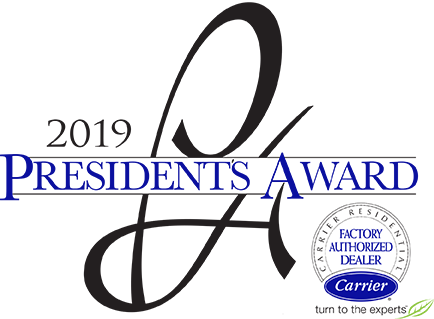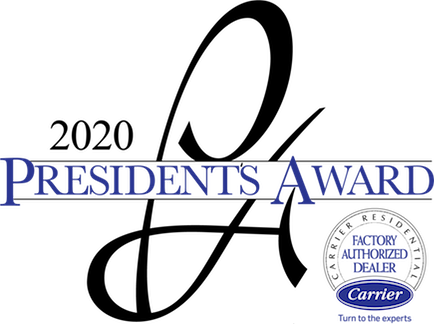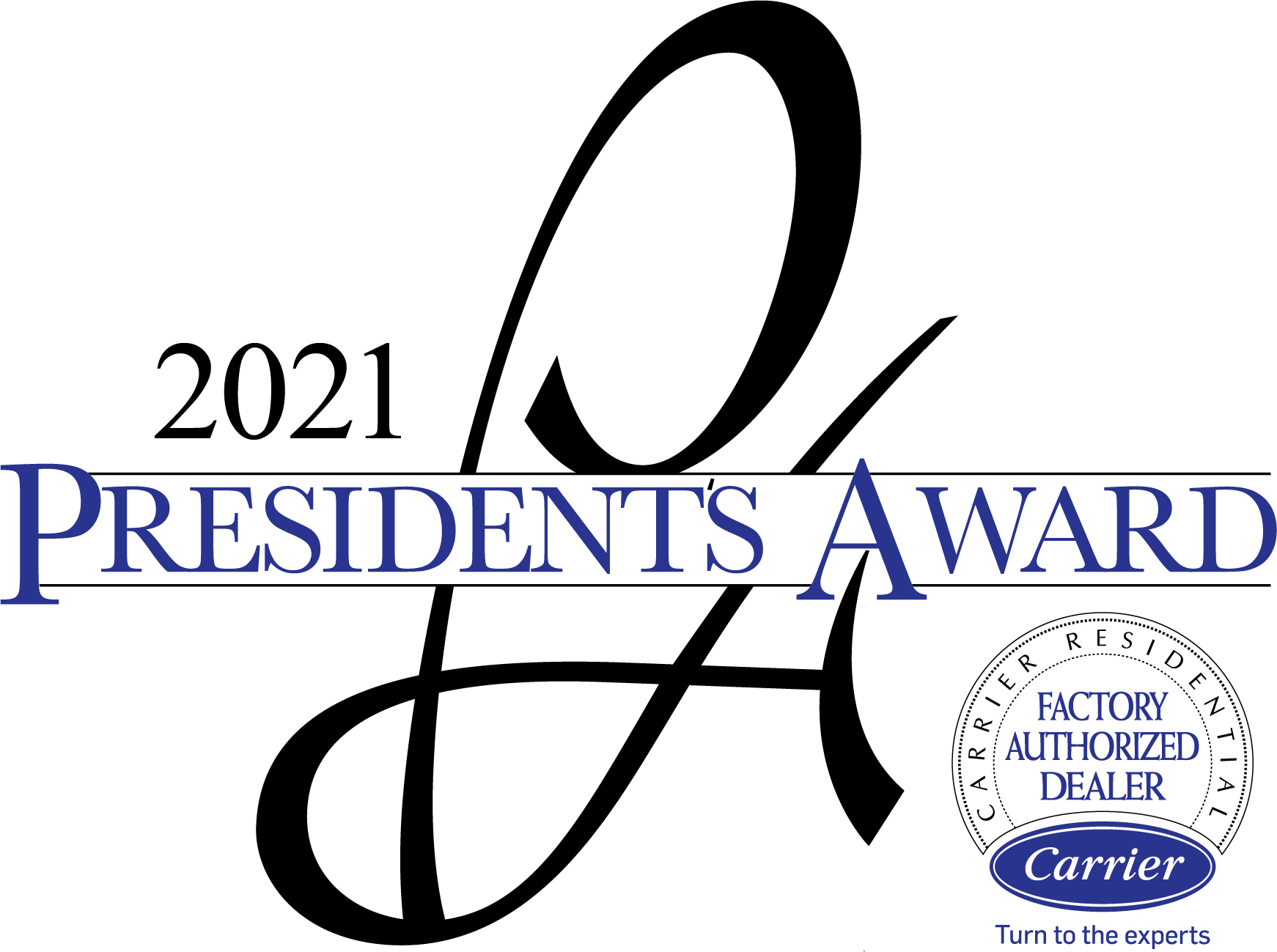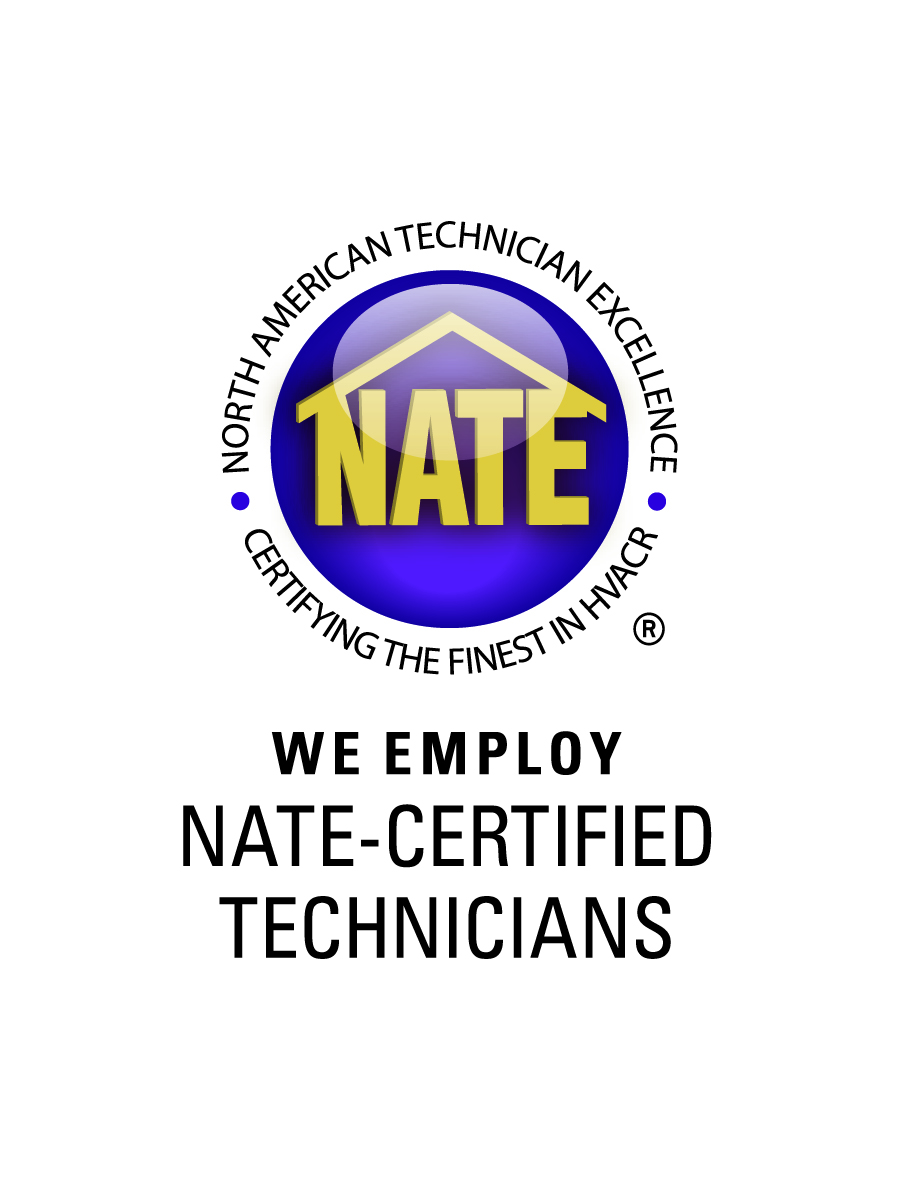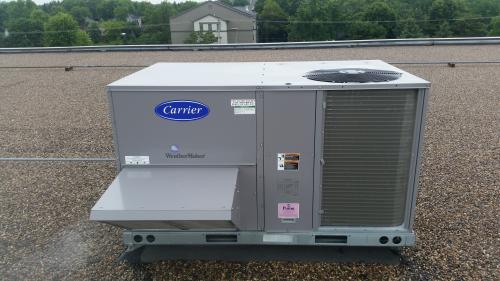 Commercial HVAC Services in Owatonna, MN
From rooftop unit installation to custom sheet metal fabrication, Owatonna Heating and Cooling can service, repair or install your commercial units and complete any job specifications on existing or new construction.
Professional HVAC Service for the Owatonna Metro Area
We are located in downtown Owatonna, serving the Owatonna, Medford, Waseca, Claremont, Faribault, Blooming Prairie, Ellendale, and New Richland areas. We will see your commercial HVAC project through from start to finish and ensure your satisfaction with the final outcome.
Contact Us