Call or Schedule Service Today
Safely Serving Our Customers Heating Needs
Furnace Repair & Service in Owatonna, MN
If you're looking for furnace repair in Owatonna or surrounding areas, give Owatonna Heating and Cooling a call today. From seasonal maintenance checks to heating system repairs or replacement, we guarantee the best home heating products and services from extensively trained technicians and staff.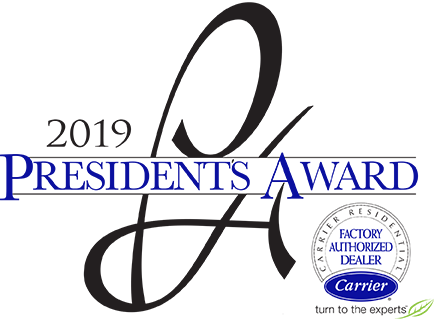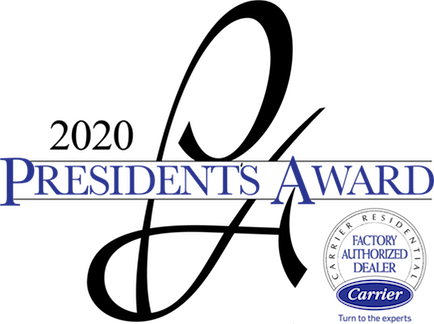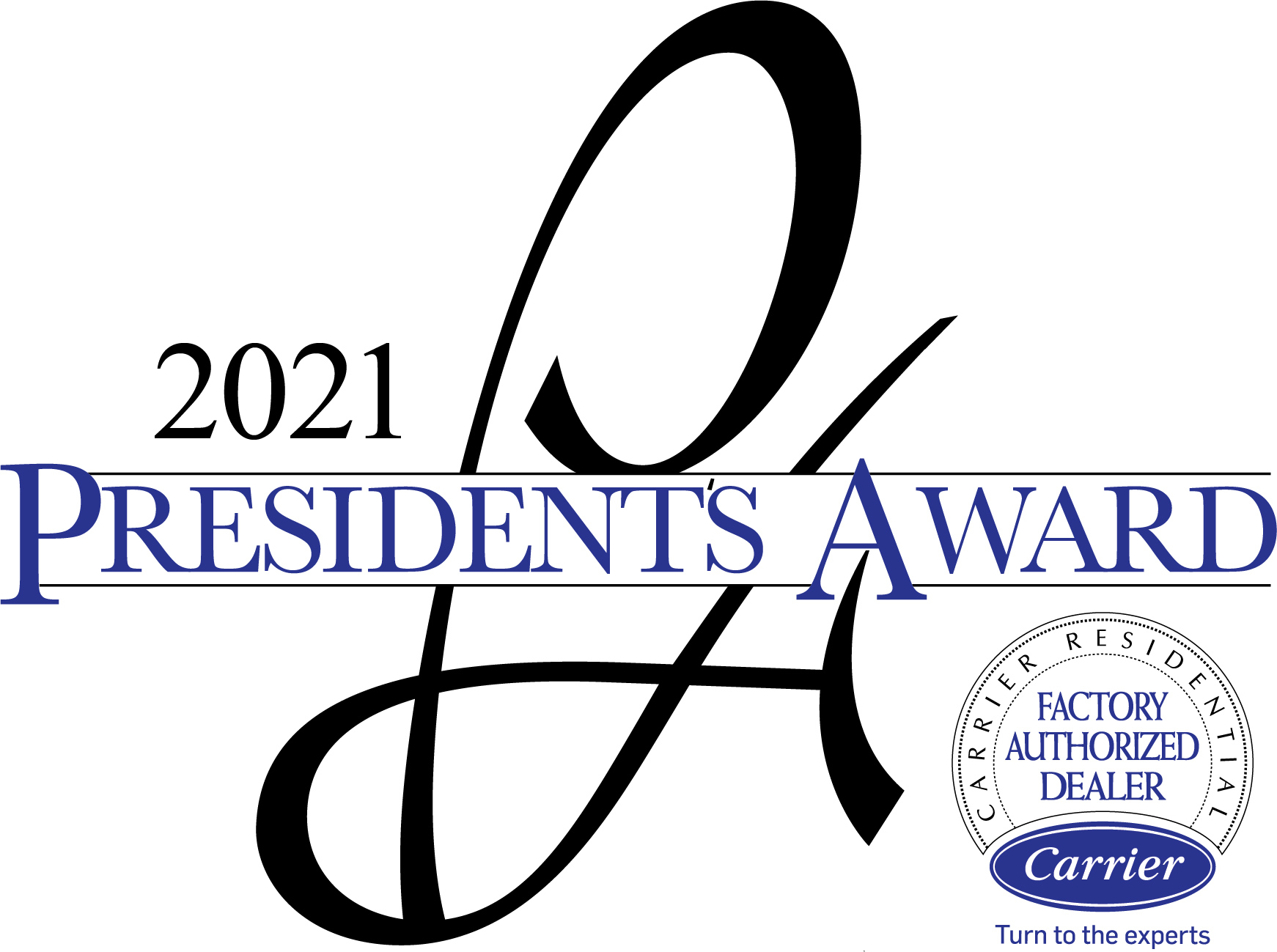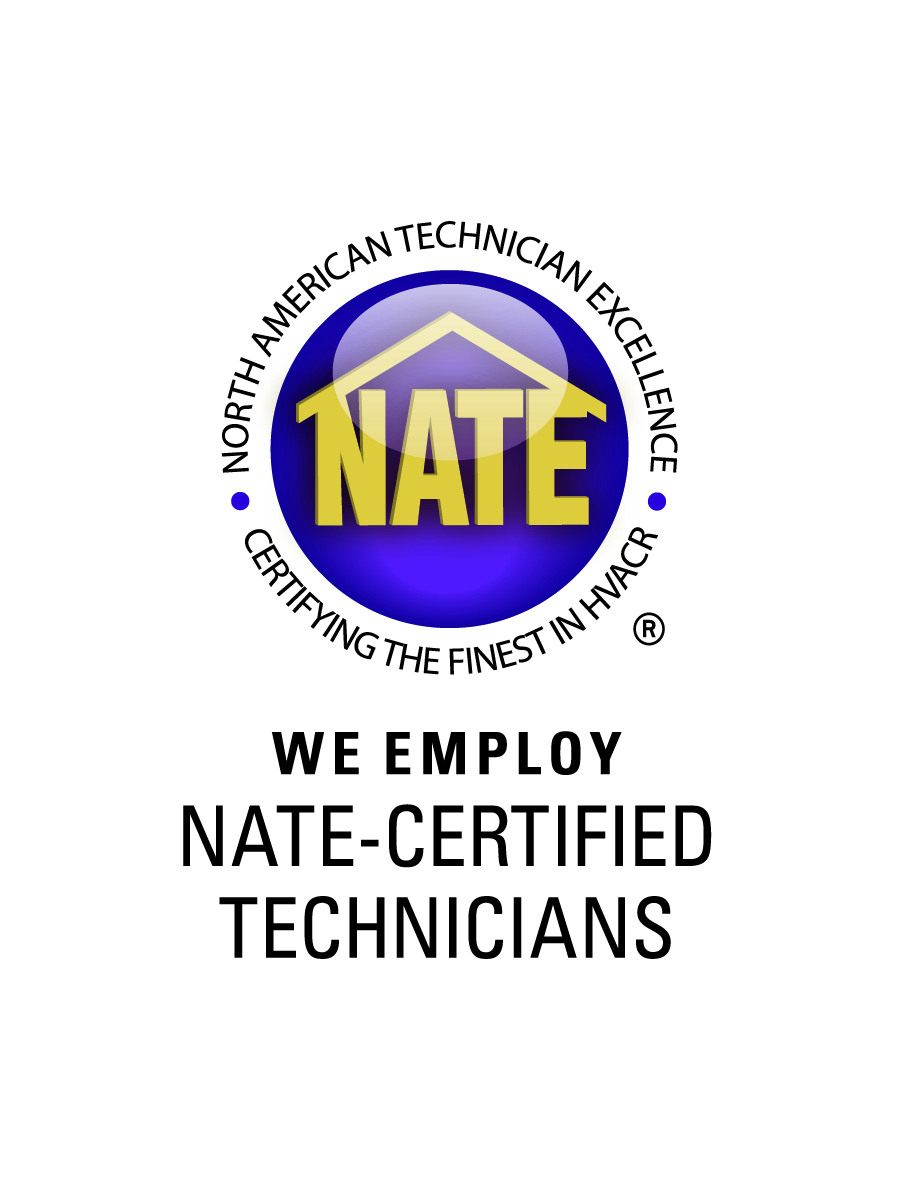 Owatonna Furnace Repair & Maintenance 
Seasonal maintenance is key to getting the most years and best performance out of your furnace. Catch problems before they arise by scheduling your home heating system maintenance check today.
Contact Us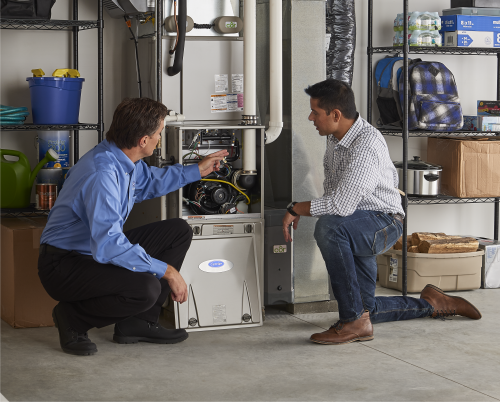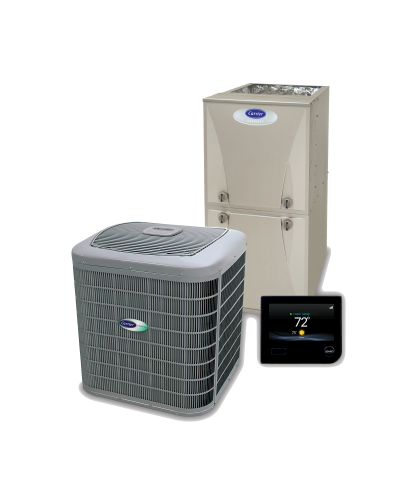 Need help with furnace financing?
No matter what type of fuel or heat source your home has, there's an innovative and efficient furnace for you. We are proud to offer highly efficient Carrier® furnaces – the higher the AFUE rating, the greater the efficiency. We are always available to help you choose the perfect products for your home.