Owatonna technicians and sales force can not only help navigate you through all the home heating and cooling options available but guide you through the various incentives and rebates that make switching to a higher efficiency furnace or air conditioner more affordable than sticking with your old equipment.
Save Now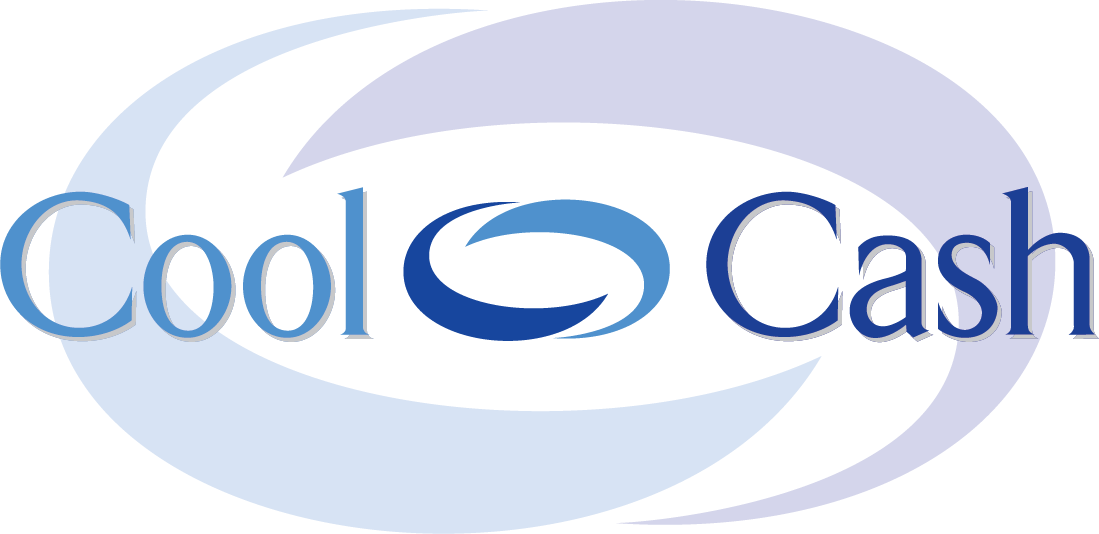 Cool Cash Rebates!
Wondering if your cooling unit will squeak by this summer? Don't. With up to $1,650 in Cool Cash rebates, the season to save on Carrier quality is now. Explore our efficient Carrier innovations before your Cool Cash window closes. Call today for details. Offer valid March 18 – June 30, 2019.
Contact Us
Save Now
Utility Rebates Available
Contact us to see which utility rebates are available.
Contact Us